Patient image is hypothetical.
LAL-D SOURCE FOR PATIENTS AND CAREGIVERS
LAL-D (lysosomal acid lipase deficiency) is a rare and progressive disease where cholesterol processing in the body is disrupted causing fat accumulation in different body systems.
LAL-D affects people of all ages, from infancy to adulthood. In infants, LAL-D is a medical emergency, worsens quickly, and requires immediate medical care. In children and adults, it is progressive and may lead to serious complications which can occur anytime without warning.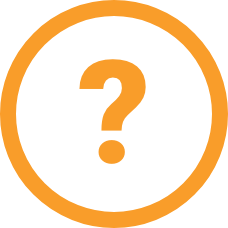 What is LAL-D?
Learn more
Signs of LAL-D
Common signs and symptoms
Your family & LAL-D
What you need to know
If you or your loved ones have received a diagnosis of LAL-D, you can help your family by making sure other family members get tested too. Since LAL-D is usually passed from parents to children, other family members may be affected too. Get involved in the rare disease community, and get help and support for yourself and your family.