Chronic hyperlipidemia, accelerated atherosclerosis, and liver failure have led to
STROKE AND MYOCARDIAL INFARCTION
in patients with LAL-D
Liver Progression In LAL-D Is Rapid and Can Lead to Fibrosis, CIRRHOSIS, and Liver Transplant Within a Few Years3
KAPLAN-MEIER ESTIMATE: TIME AND RISK FROM FIRST LAL-D CLINICAL MANIFESTATION TO FIRST DOCUMENTATION OF HEPATIC FIBROSIS, CIRRHOSIS, OR LIVER TRANSPLANTATION IN 32 PEDIATRIC AND ADULT PATIENTS WITH LAL-D3,a

Nearly 50% of patients with LAL-D progress to fibrosis, cirrhosis, or liver transplant within 3 years of first clinical manifestation3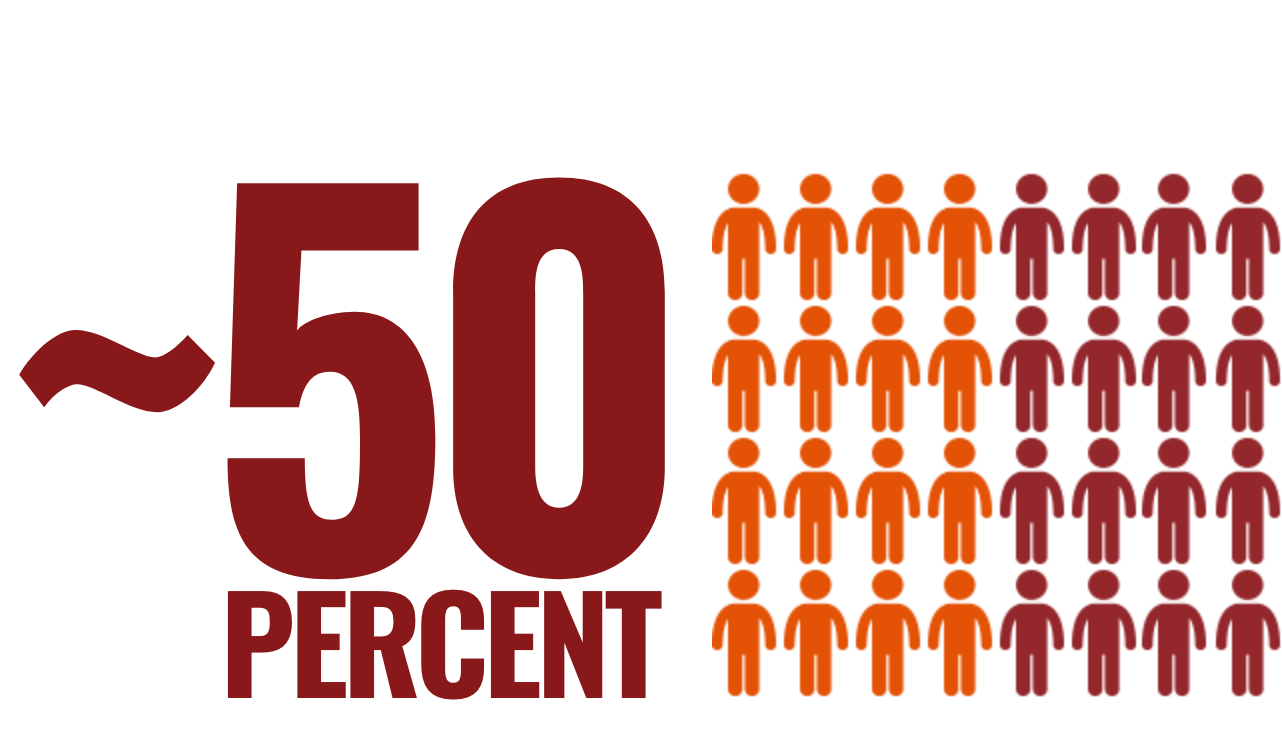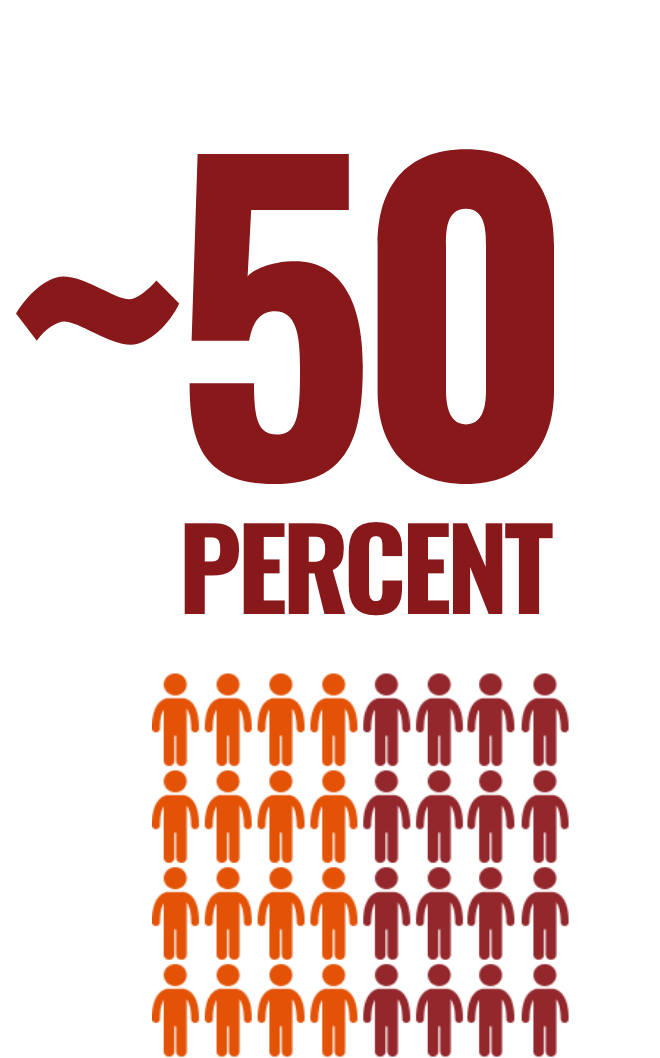 Persistently elevated LDL-C in LAL-D can increase the risk for severe cardiovascular events1
LDL-C levels in LAL-D can be similar to the levels in other hereditary dyslipidemias, highlighting the need to rule out LAL-D4-6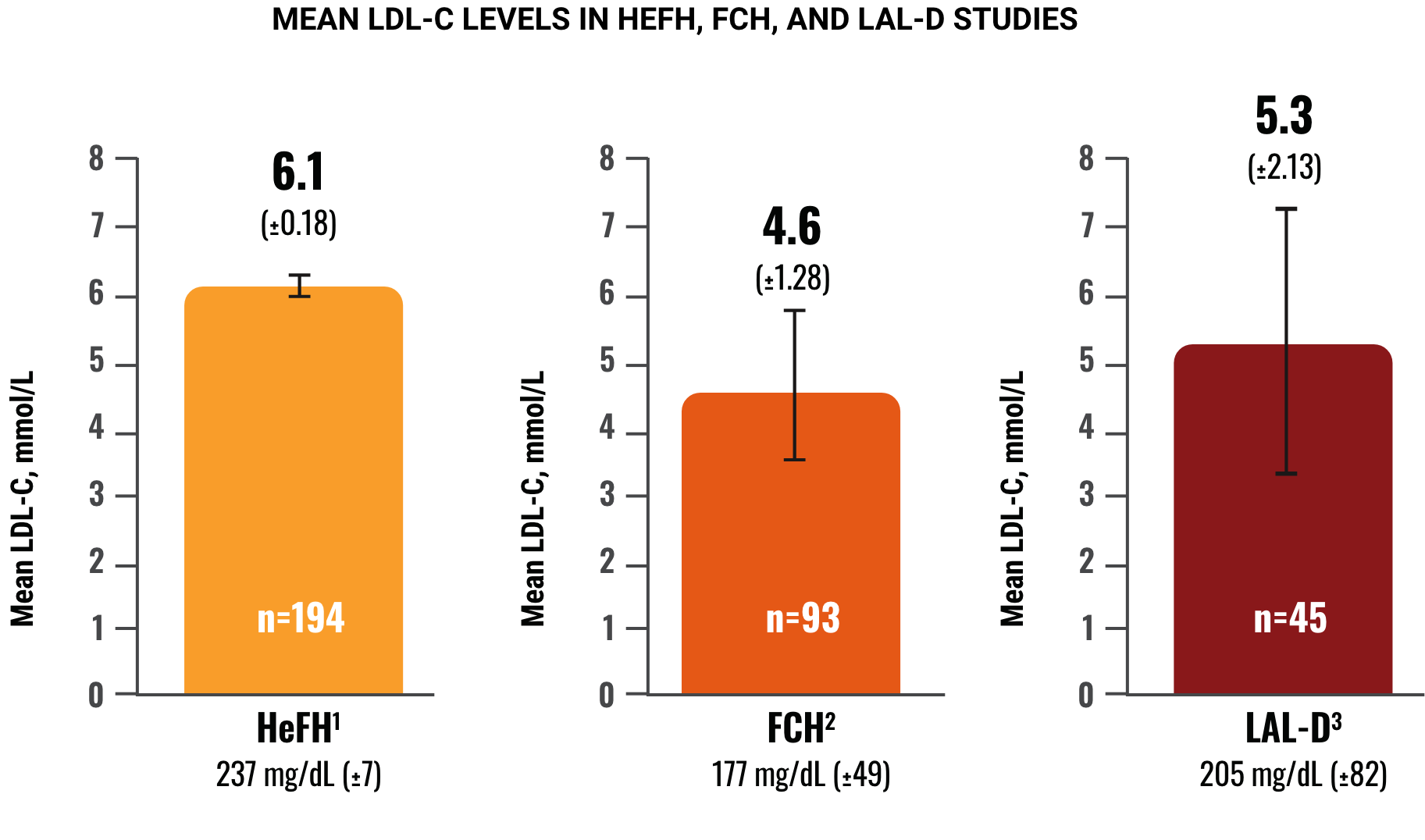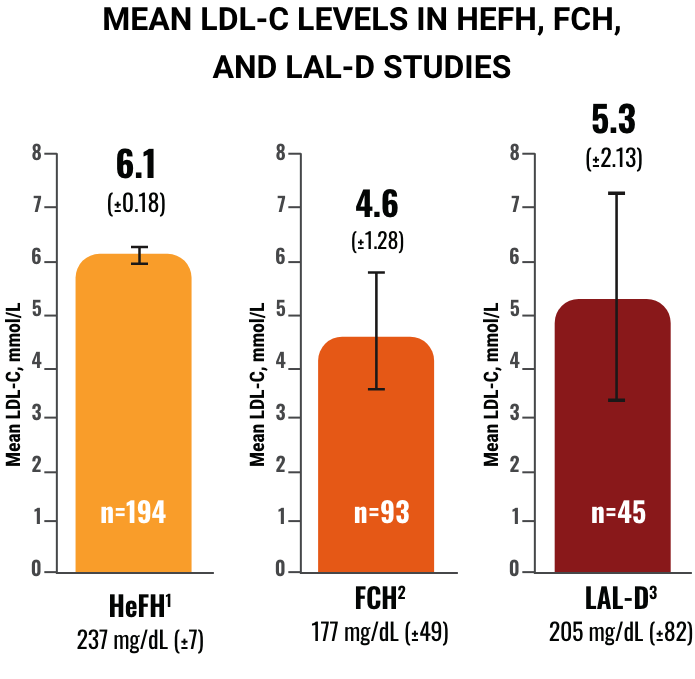 Abbreviations: FCH, familial combined hyperlipidemia; HeFH, heterozygous familial hypercholesterolemia; LAL-D, lysosomal acid lipase deficiency; LDL-C, low-density lipoprotein cholesterol.
References: 1. Bernstein DL, et al. J Hepatol. 2013;58(6):1230-1243. 2. Pericleous M, et al. Lancet Gastroenterol Hepatol. 2017;2:670-679. 3. Burton BK, et al. Curr Med Res Opin. 2017;33(7):1211-1214. 4. Kusters DM, et al. JAMA. 2014;312(10):1055-1057. 5. Veerkamp MJ, et al. Arterioscler Thromb Vasc Biol. 2002;22(2):274-282. 6. Burton BK, et al. J Pediatr Gastroenterol Nutr. 2015;61(6):619-625. 7. Lukacs Z, et al. Clinica Chimica Acta. 2017;471:201-205. 8. Reiner Ž, et al. Atherosclerosis. 2014;235(1):21-30.
REGISTER TODAY

and receive all the latest LAL-D information.
*All fields are required